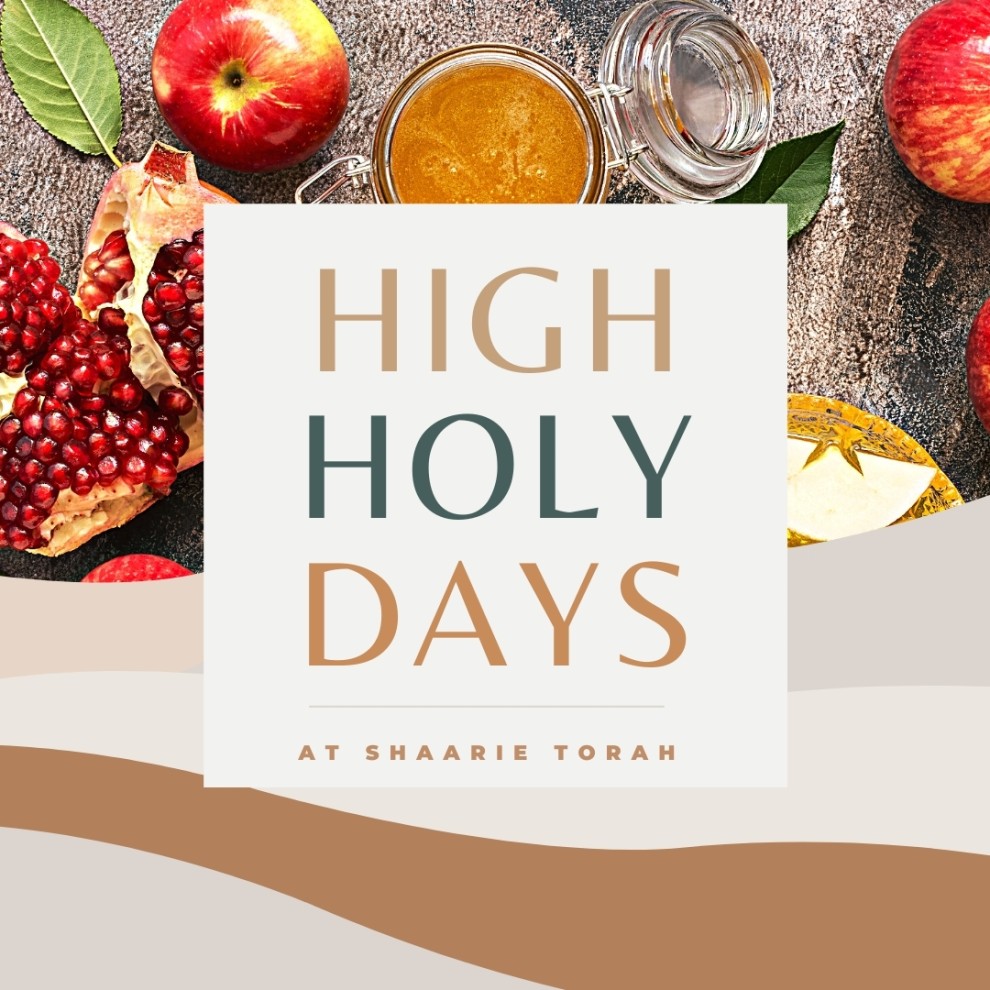 Join us for High Holy Day services 5782. Let's build the Sukkah! 
Since this is an outdoor event, we are not requiring registration. All parties must be masked at all times and continue to physically distance from others not in their pod/family. 
VIEW FULL SCHEDULE OF HIGH HOLY DAY EVENTS: shaarietorah.org/hhd
PLEASE NOTE:
As our community's response to the Covid-19 pandemic continues to evolve, our High Holy Day events and details are subject to change.