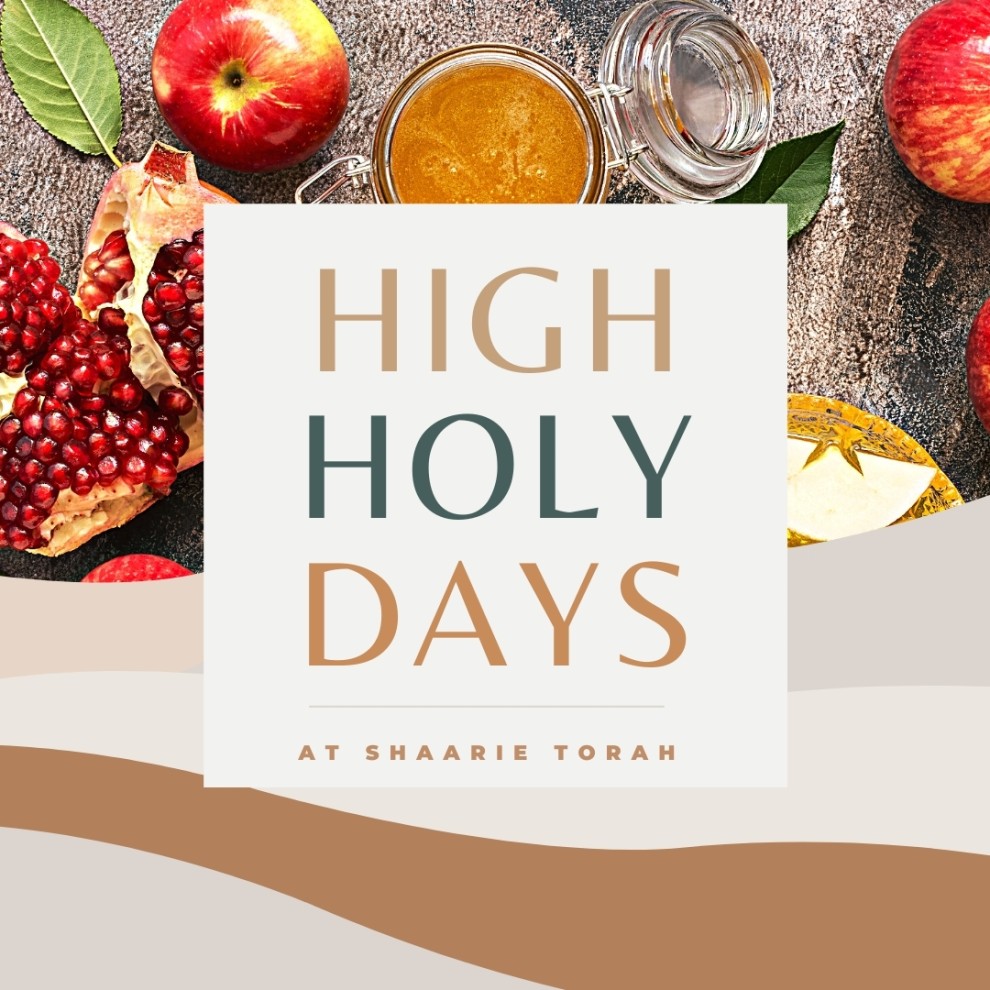 Join us for High Holy Day services 5782.
We're decorating the Sukkah!! We'll start building the Sukkah at 9:30 am, then families and kids are encouraged to join in the decorating process. We've got lots of decorations and ladders, etc. Since this is an outdoor event, we are not requiring registration. Masking and physical distancing is required. Meeting in the Shaarie Torah parking lot. 
VIEW FULL SCHEDULE OF HIGH HOLY DAY EVENTS: shaarietorah.org/hhd
PLEASE NOTE:
As our community's response to the Covid-19 pandemic continues to evolve, our High Holy Day events and details are subject to change.